BMW Performance & Tuning Since 1978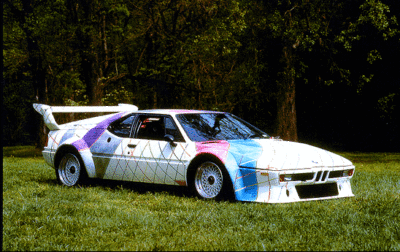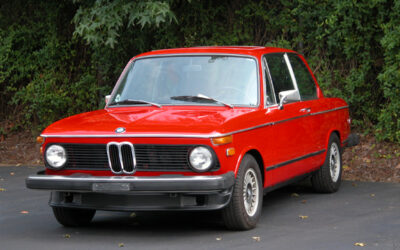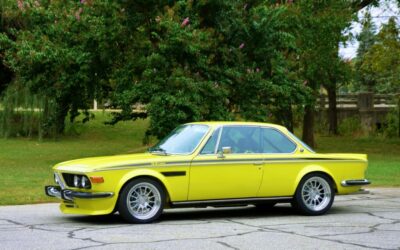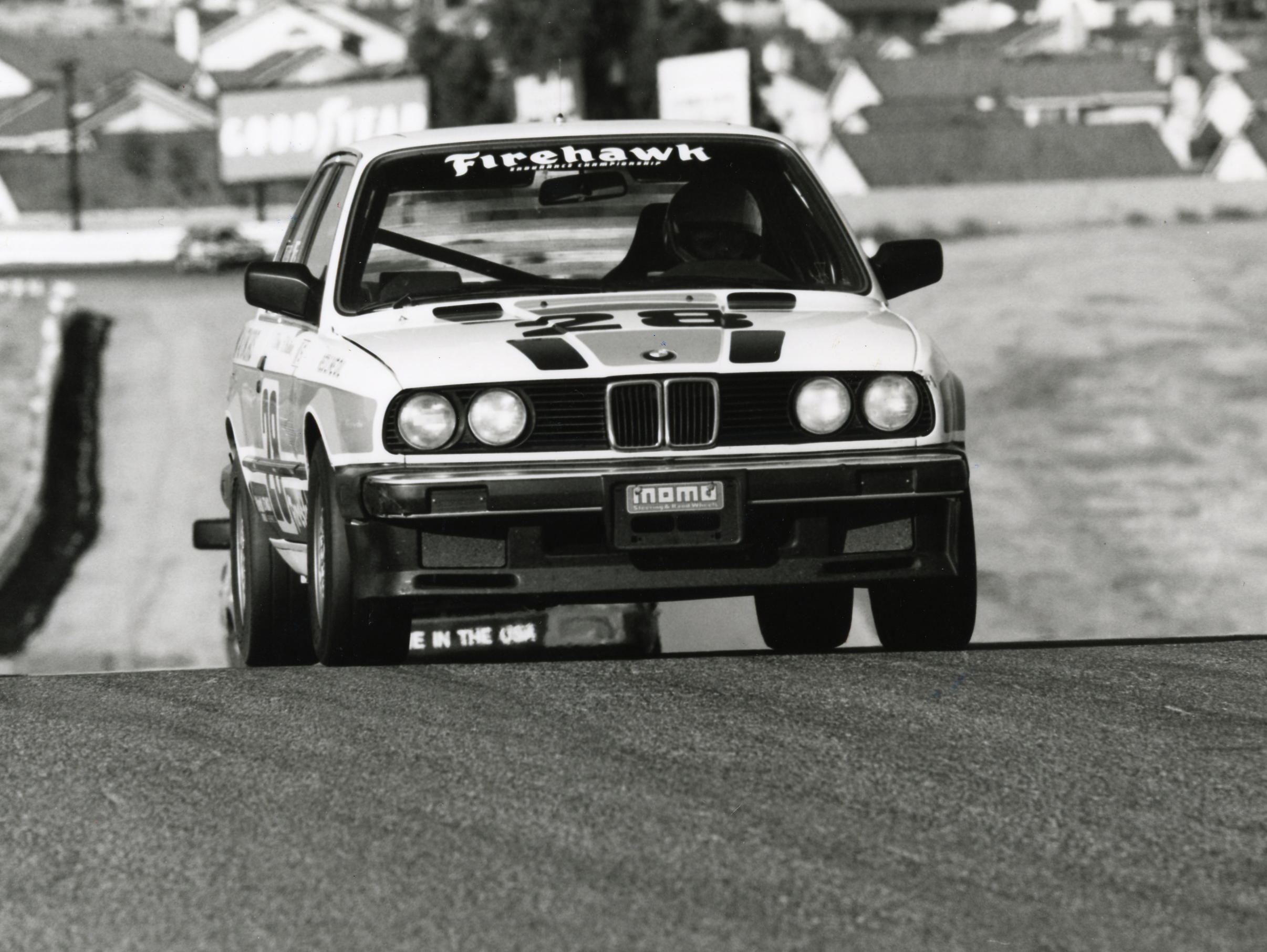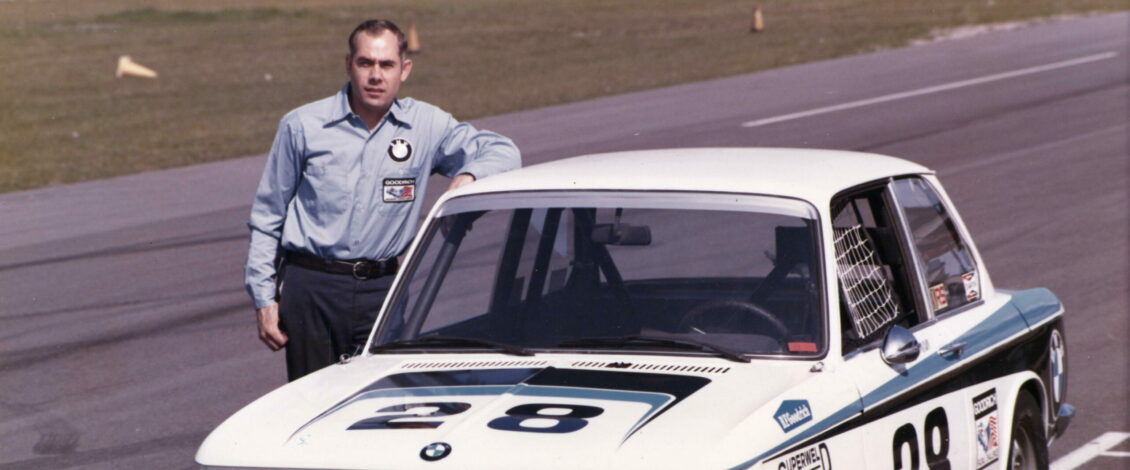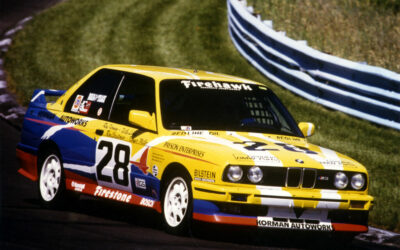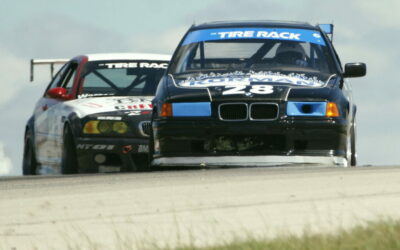 The quality of your workmanship has drawn compliments from both repair shops and other BMW owners.
– David
We chose Ray Korman to run the M3…more for his expertise in new car development, especially BMW development. That's his real forte.
Erik Wensberg, BMW North America Motorsports Manager
If you are going to prepare and race BMWs there is just one place to turn.
Sports Car Illustrated, Sept. 1988